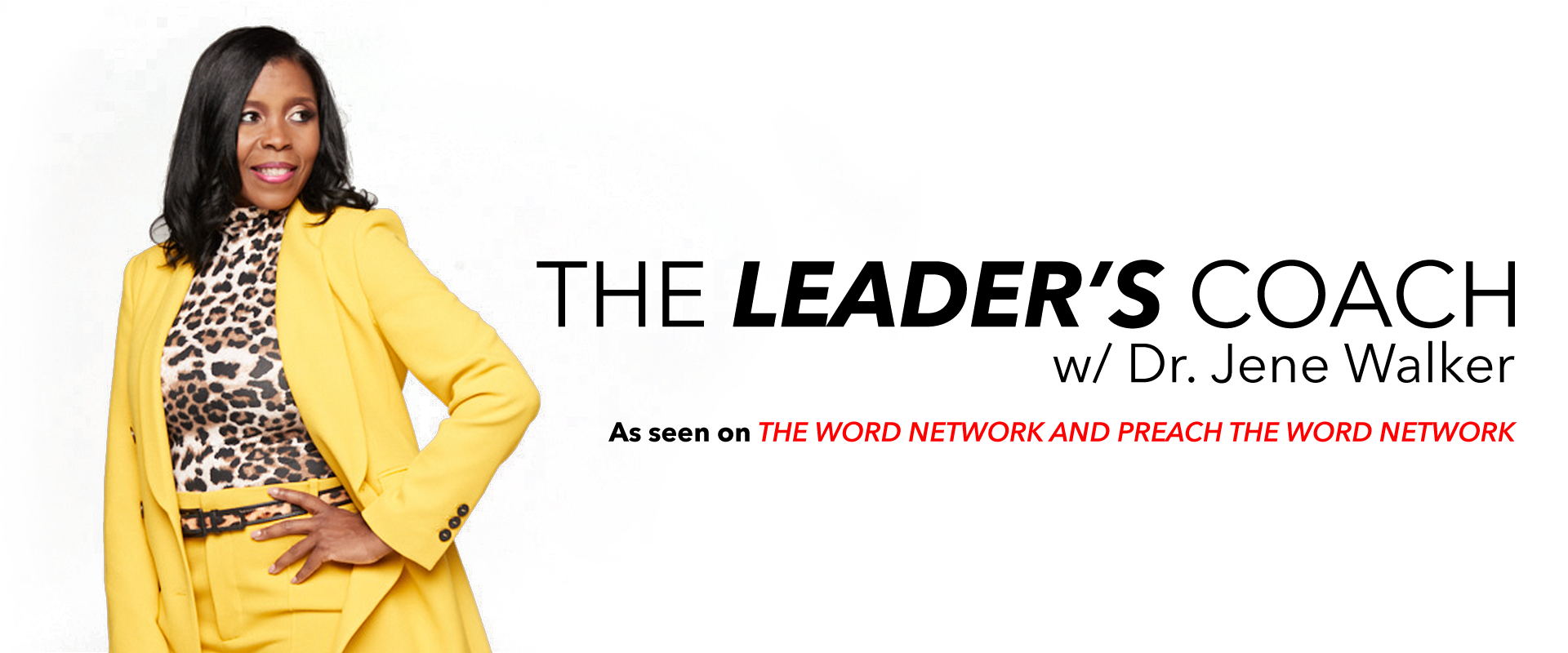 Are you ready to use the power of your words and thoughts to transform your love life?
Get a list of confessions to read, pray over, and speak aloud daily! And get ready for your love life to begin to soar!


Do you feel empty and incomplete, even with someone else in your life? You long for stability in your own life so you can be stable in your relationship, with your children and in your career.




VISUALIZE THIS:

…Being free from "thirst" and beginning to attract the love you desire; Vacationing quarterly on exotic islands with your husband. Attracting a man who loves Jesus more than he could ever love you. Strengthening your relationship with God to the point that your husband begins to appreciate the amazing spiritual transformation in you. Winning your husband over to Jesus because of the change in you! Balancing being a phenomenal wife and mother while running an online financial business, —making money for your household while you sleep…

Those are some of the testimonies of the wives who said, "Yes!" to The 40-Day Challenge for Single and Married Wives.

No promising dates in a LONG time? So many singles today can relate. No "loving feelings" in your marriage? I've coached wives all over the world who say they want the loving feeling back. Attacks against your mind, causing you think that there is NO ONE for you? Been there. Done that. Thinking about risking it all? Don't!
One woman wrote to me recently,
"This course saved my marriage."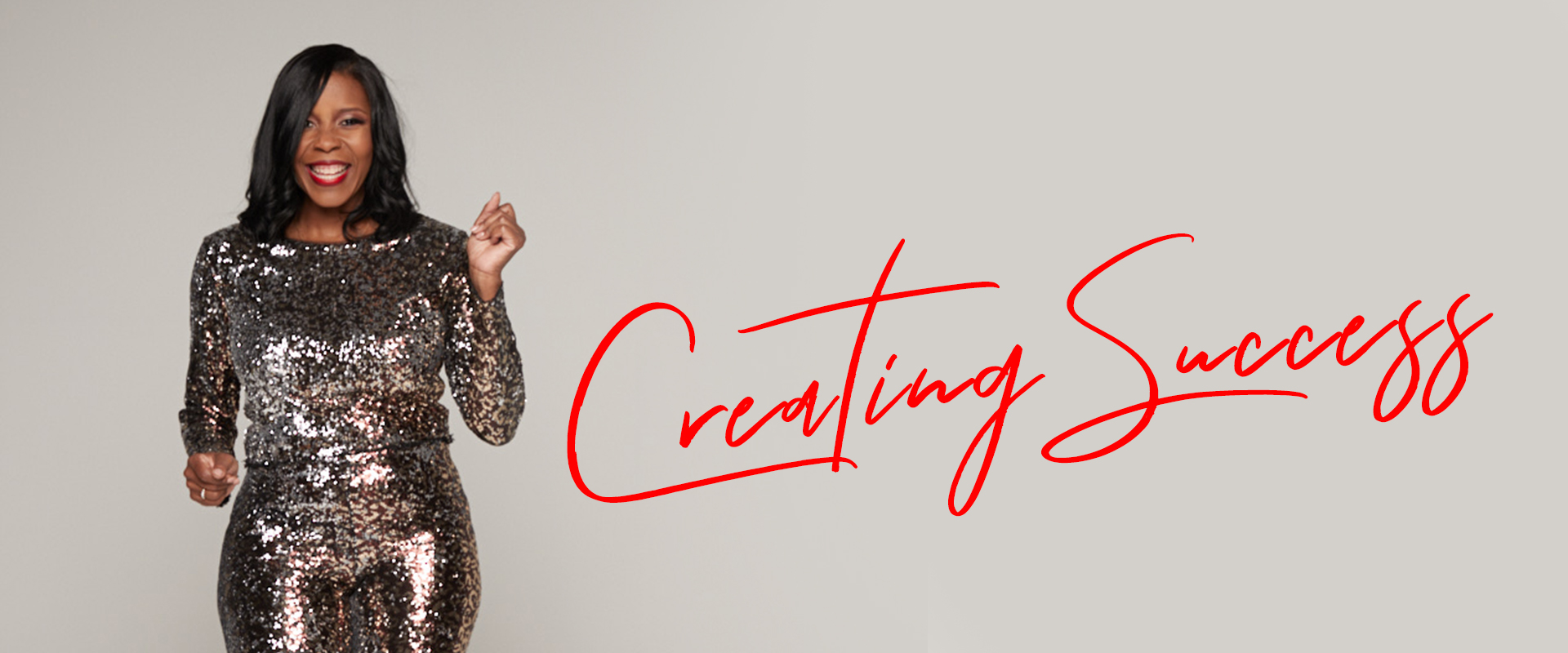 I created The 40-Day Challenge for Single and Married Wives Course in 2018 and opened it up to over one hundred women to invest in the course so that I could determine the benefits and the results that the course would yield for women all over the world.
For the single and married wives who took the challenge seriously, journaled daily or at least 90% of the 40 days, and completed all the activities in the challenge, they had amazing results. I've been chosen to unleash the leader within wives all over the world.
God gives me strategies to unleash leaders.

Have you been "on the verge of" giving up on love?

Are you aware of the strategic attacks on the family but you're not sure how to combat it?

Do you know that there are characteristics of a godly wife but you may not have been privy to those traits growing of up?

Do you struggle with your own self-worth and you need to be healed and whole before you can love someone else?

Do you want to save your marriage?
These are real-life concerns that I help leaders deal with as a coach…

During one of my coaching sessions with a wife, I had an epiphany. In some cases, we still have to heal the little girl within… But in every case, there is ONE thing that's sure, we have to take control of our spiritual lives. RIGHT NOW!

We don't have to allow our emotions and thoughts to be jerked around!


AND YOU CAN MANIFEST SUCCESS IN THIS AREA OF YOUR LIFE.

Either you are sick and tired of being where you are or you want to continue to be susceptible to mood swings, bad attitudes, emotional roller coasters, and loneliness. This course transformed the life of one woman who was a boss in her career field and struggled to be the boss at home.
After The 40-Day Challenge for Single Wives and Married Wives, this wife went from silently struggling against her husband to quietly submitting and gently expressing her needs and wants…NOW?
HER HUSBAND went from barely making money in his field to THRIVING WITH 5-figure months. See, when YOU change, the people around you will change.
This course transformed a single woman's life in an AMAZING way. She went from single –to engaged – to married – quickly!

Read her testimony!
"I started the challenge on Day 18 and it was exactly where I needed to be... My relationship with my fiancé grew into a beautiful marriage quickly...
He came back to the church he served at for several years and he submitted himself back to God! I had been praying to God to change and deal with my husband's heart about some things and as soon as I repented and started The 40-Day Challenge God did a quick work in my personal life and also my professional life..." Anonymous NOW Wife



Jesus' spent 40 Days in the Wilderness. Moses spent 40 Day on Mt. Sinai. Jesus appeared to His Disciples for 40 Days after His resurrection!
You may be in a season of testing or trying situations and attacks, HOWEVER Upon the completion of The 40 Day Challenge for Single and Married Wives, You Shall Come Forth with Dominion and Extended Rule.
WHAT'S 40 DAYS IN EXCHANGE FOR DOMINION, WORTH, AND WEALTH?



You need immediate strategies!
You want change now and then you will put in work and go through the 40-Day Course!

You want some biblical principles that you KNOW will get you results in your love life! You're ready to attract the Love you desire right now!

THREE THINGS YOU MUST CHANGE TO ATTRACT THE LOVE YOU DESIRE.
WATCH MY WEBINAR HERE:


Almost EVERY leader expresses the need for a mindset shift! If you don't think you can find love, you can't. If you don't think your husband can change, you invite him to stay the way he is.

You can't really love your man if you don't love yourself. You have to know your own merit! You're worthy! You're good! You're virtuous.

Money is a major issue in relationships.You have to learn the value of money before you master the lack and misuse of it. Money doesn't have to cause a division in your relationship!
INSERT LINK FOR WEBINAR
Get your 40 Days of Confessions for Your Husbands!
These confessions are for single and married wives! Put these confessions into practice daily and watch your life, your love, and your relationship shift before your eyes. The confessions are transformative and they are free!
Your Instructor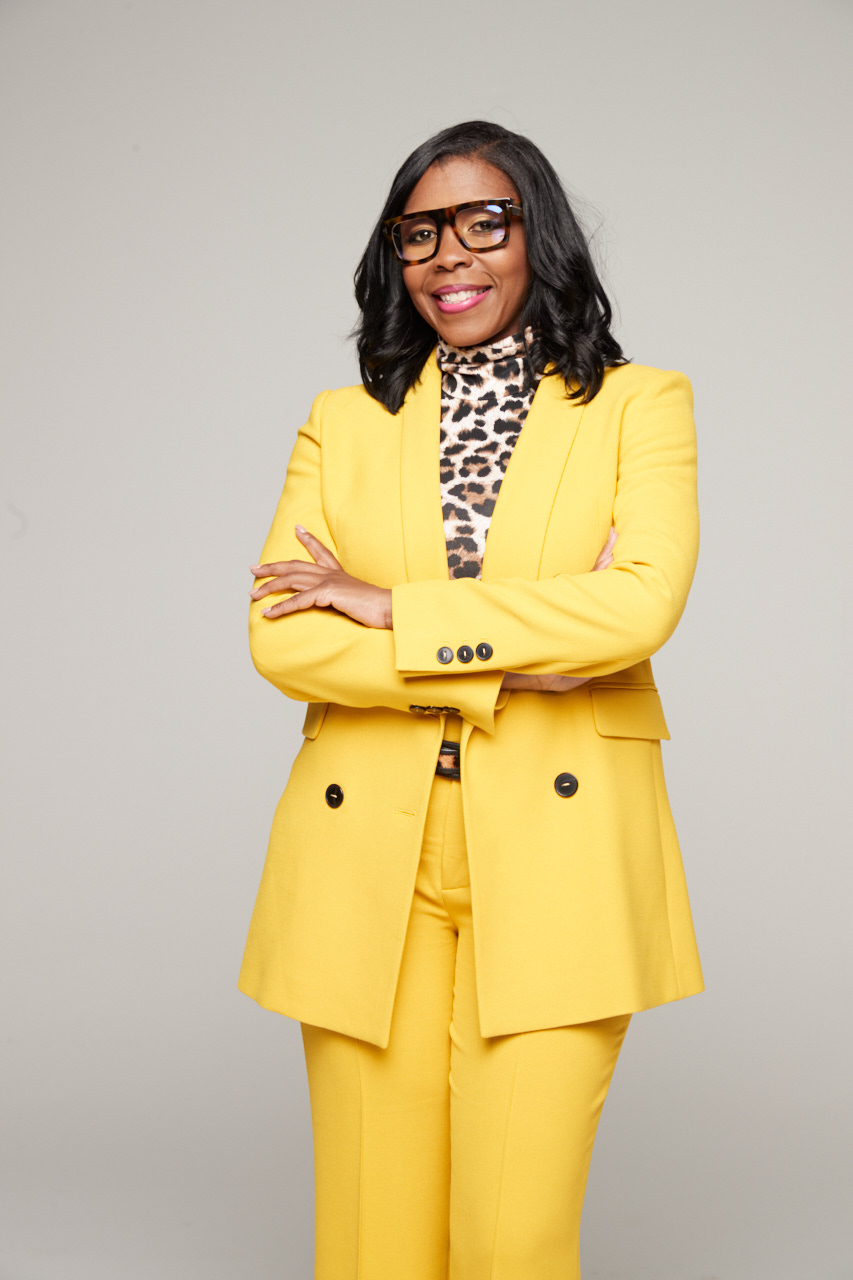 Dr. Jené Walker was created to and has the gift of taking leaders from one level or dimension of leadership to the next through coaching, training and development, and speaking. She is an entrepreneur and a transformational leader's coach, a dynamic speaker, and a prolific writer. She helps women educators and entrepreneurs to transform their mindset so they can get the promotion and the pay increase they desire.
Her passion has always been in the area of professional, financial, and personal leadership development and training. Her methodology involves focusing on the individual leader, and as a visionary, she pulls out the possibilities and creativity in each leader she trains.
As Dr. Walker creates her online courses, programs and services, her desire is to create something meaningful and special for leaders. She desires that everything she creates for leaders to be the key to unleashing a greater leader within each one of them. Leaders have gone through years of experience and training and oftentimes, they still need something deeper, something more meaningful and targeted. They need to be unleashed and they need continual professional development. Dr. Walker helps leaders to unleash greater leadership skills and to advance to legendary leadership status. Through her powerful coaching, training and development, and speeches, Dr. Walker's curriculum and her messages gently convict but powerfully incite leaders to move to greater heights in every area of their lives.
Course Curriculum
What Is the 40-Day Challenge?
Available in days
days after you enroll
MINDSET
Available in days
days after you enroll
Day 1 Stop Condemning Yourself
Available in days
days after you enroll
Frequently Asked Questions
When does the course start and finish?
The course is a completely self-paced online course once you begin Day 1. Do one challenge each day for 40 days.
How long do I have access to the course?
How does lifetime access sound? After enrolling, you have unlimited access to this course for as long as you like - across any and all devices you own.
What if I am interested in more instruction?
Sign up for the Taking It All Back™ Course next. It is the perfect course sequence after The 40-Day Challenge for Single Wives and Married Wives™! To take back your worth and your wealth sign up now! This course begins May 22, 2019.
What if I want a friend to do the challenge with me?
Having accountability partners is so necessary! Why not do the challenge with your Sunday School class, sorority or circle of friends? Send them the payment links to make a One-Time Payment or Two Payments.
Thank you so much for allowing me to be your coach along this 40-day journey. Please email all testimonies to [email protected] Sign up for the next course in my program sequence, Taking It All Back! You will be blessed.